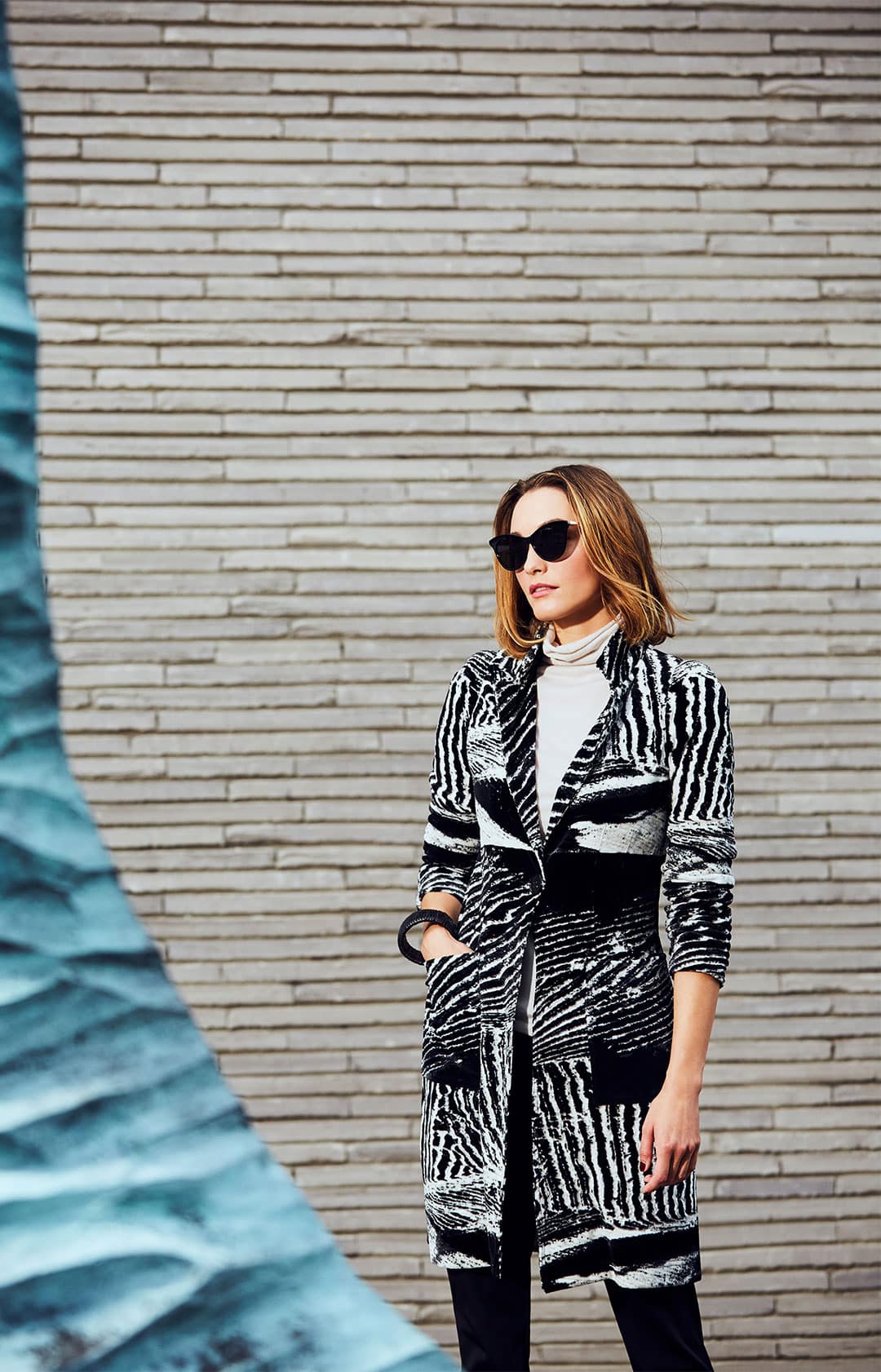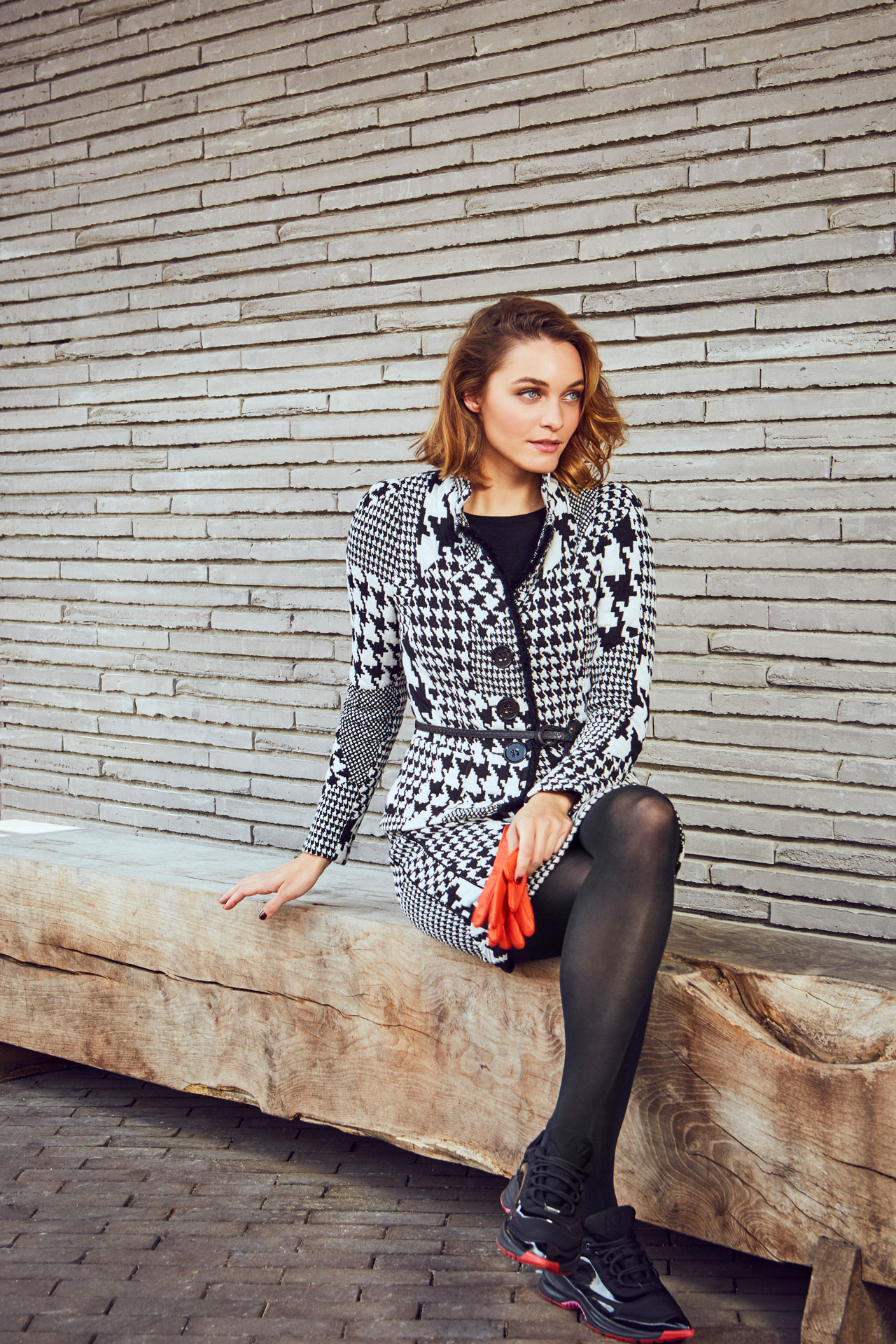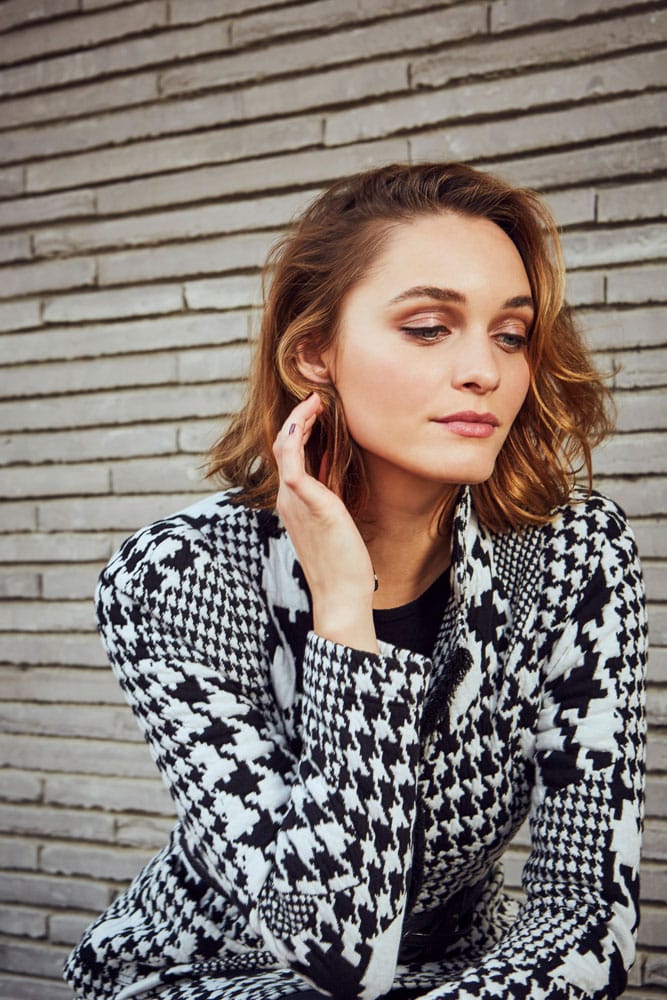 ML BLAZERS
Lots of beautiful fabrics like jacquards, velvets (plain and with 'ausbrenner' print techniques), soft wool blends for long 'in-between season' coats, exclusive Italian stretch wool, combined with trendy vegan leather and lots more to discover in your favourite store or via our webshop.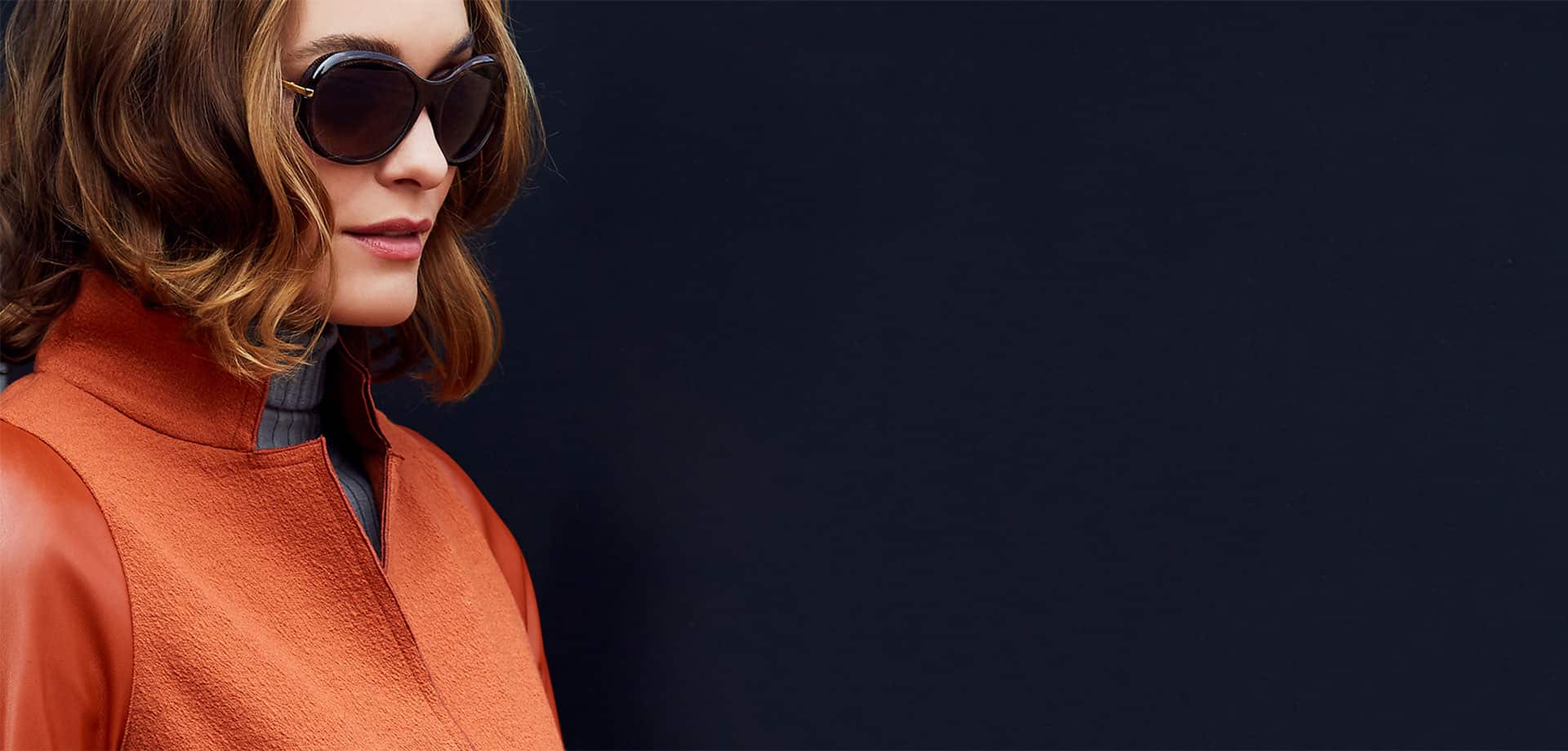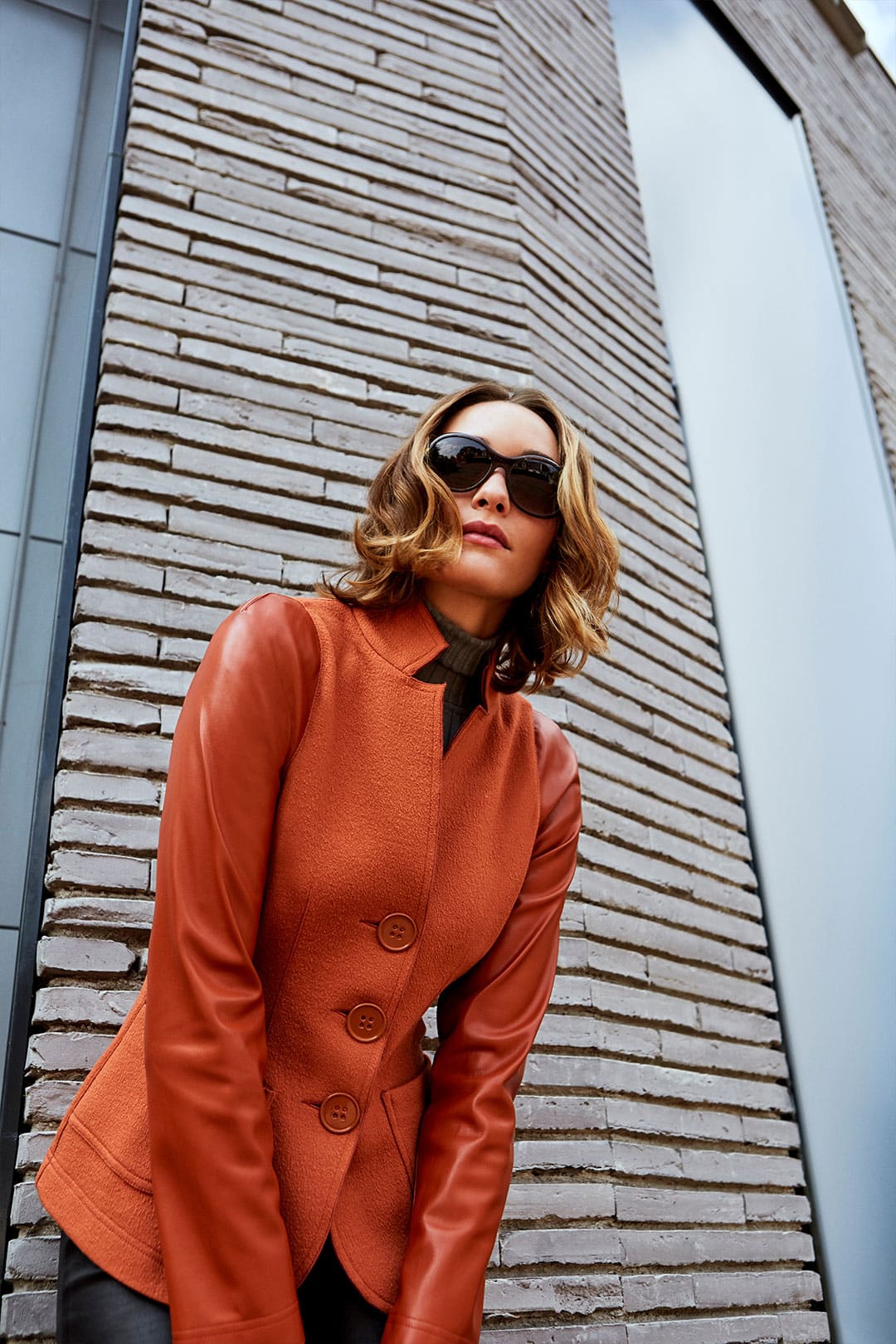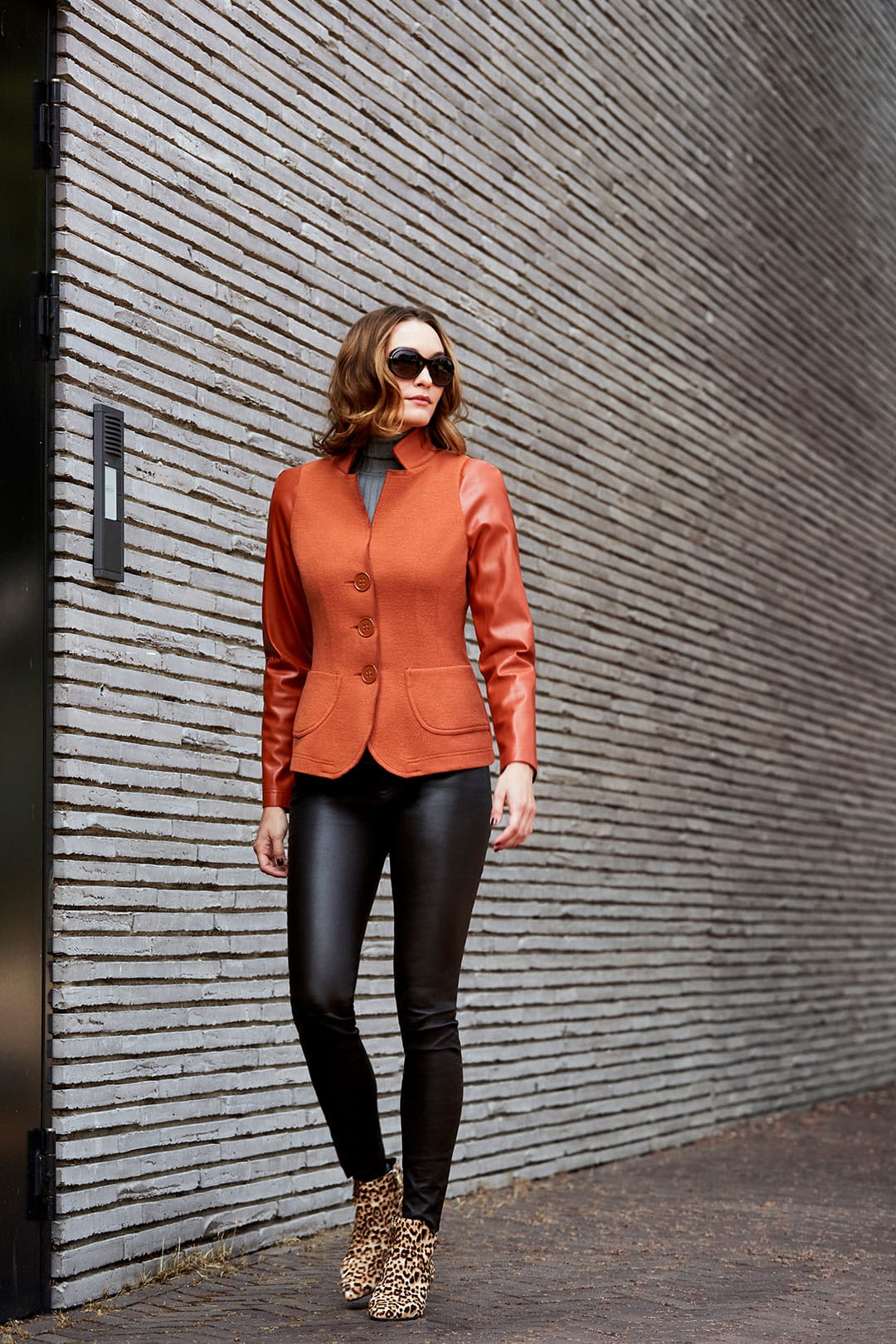 ML WINTER COLOURS
Winter 2021 colours vary from earthy tones, neutrals to spicy colours, which are easy to combine.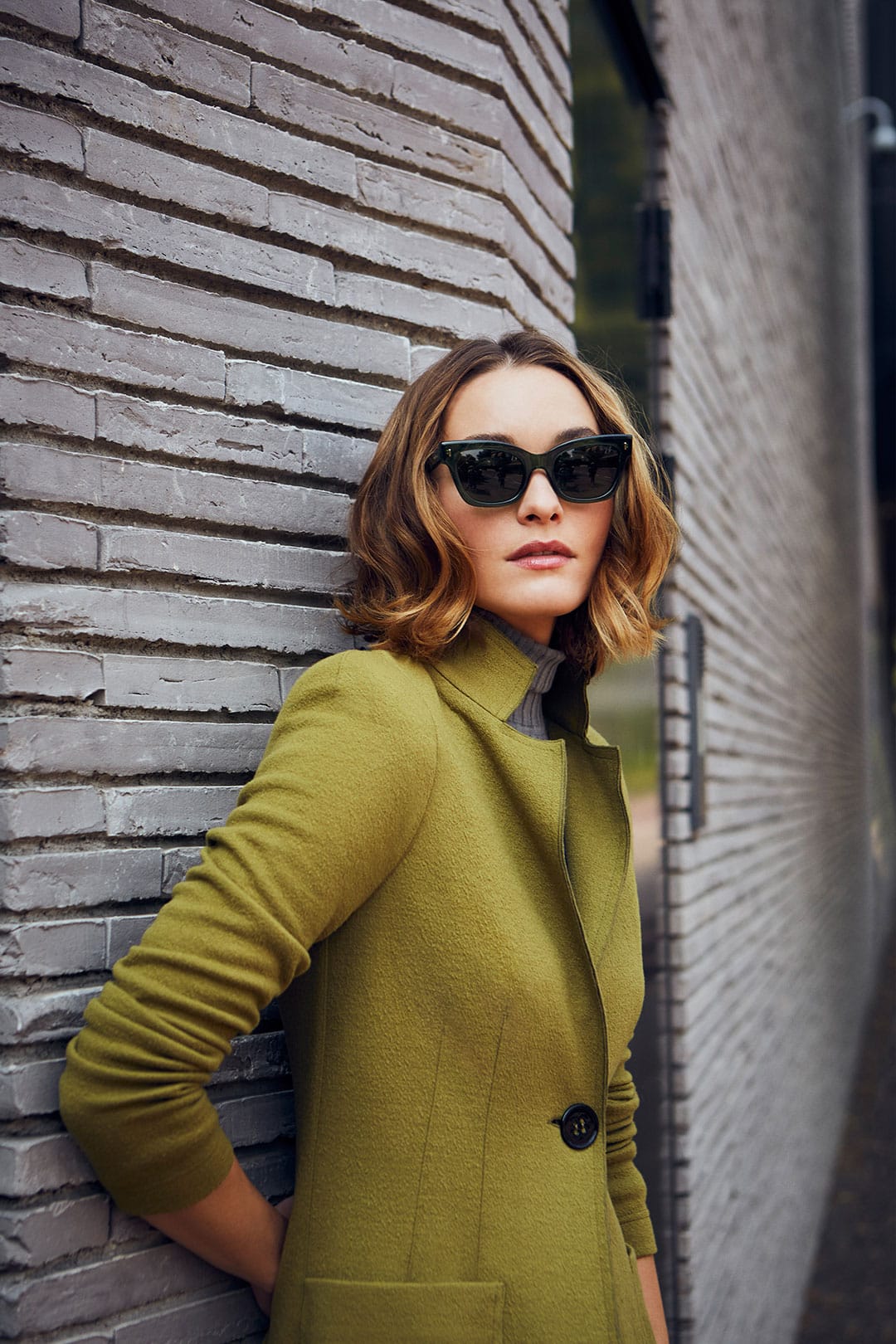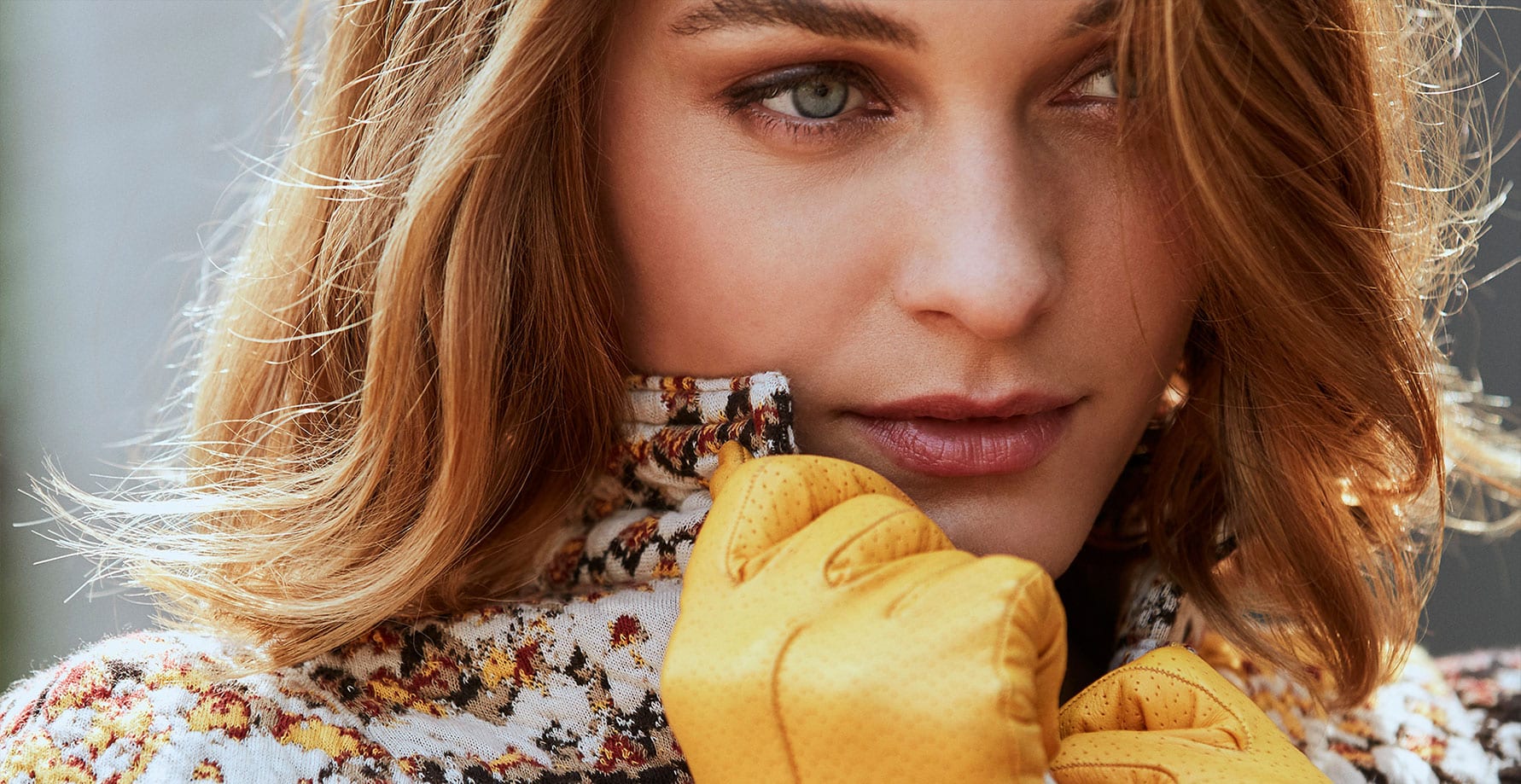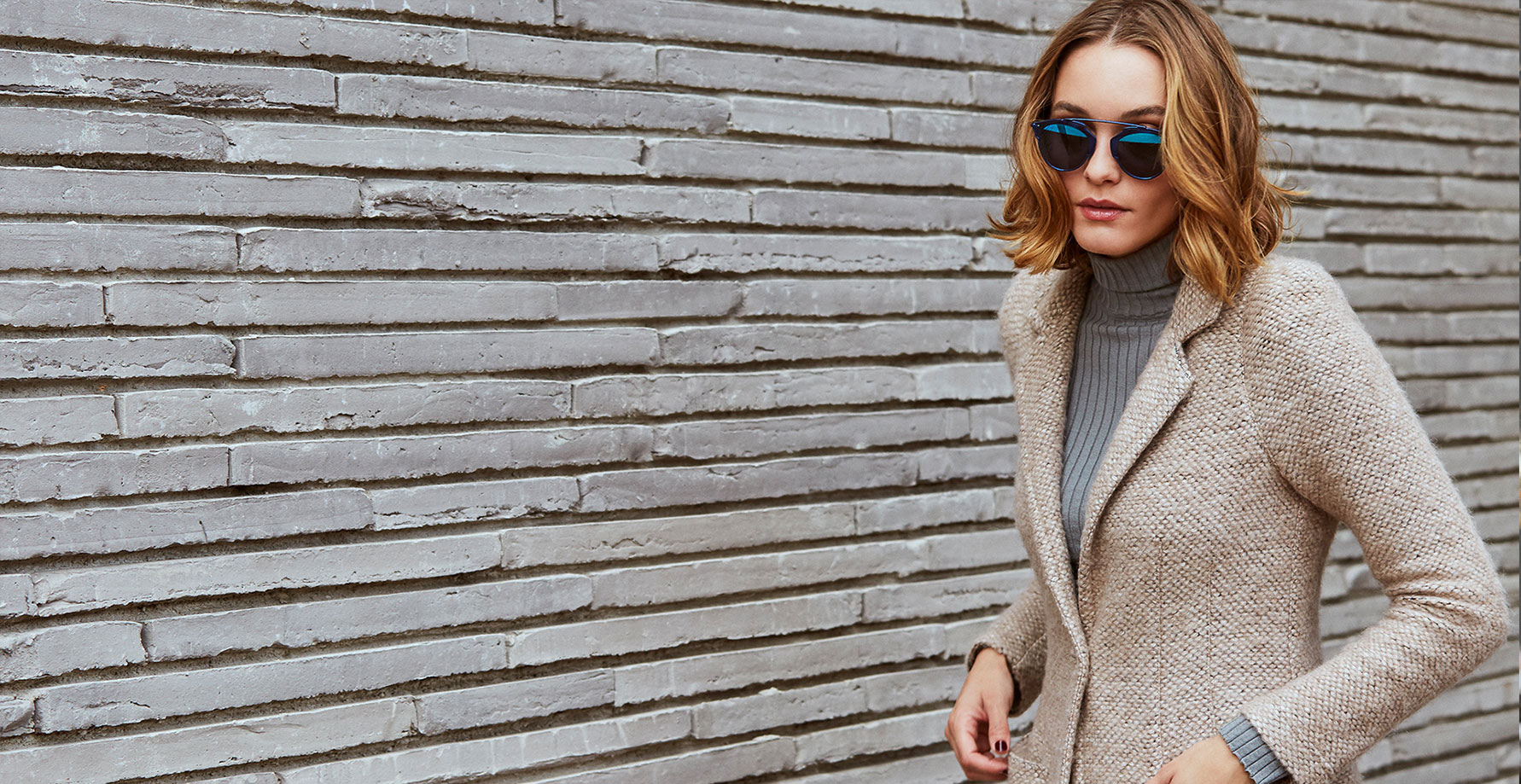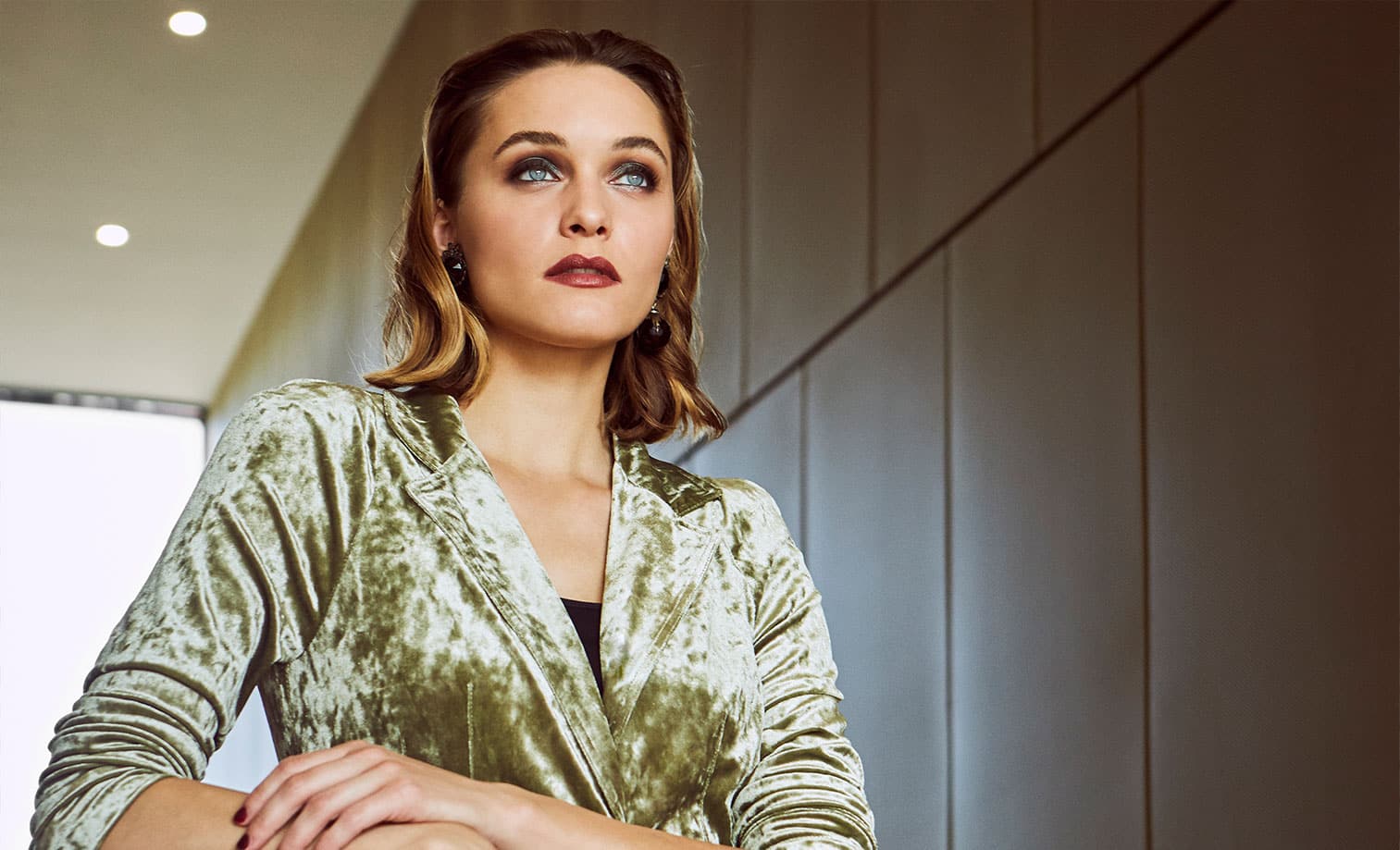 Winter 2021
Coming Winter season it is all about exclusive fabrics, feminine lines and feeling comfy in ML Collections.