Studio Erik Gutter for Summer 2017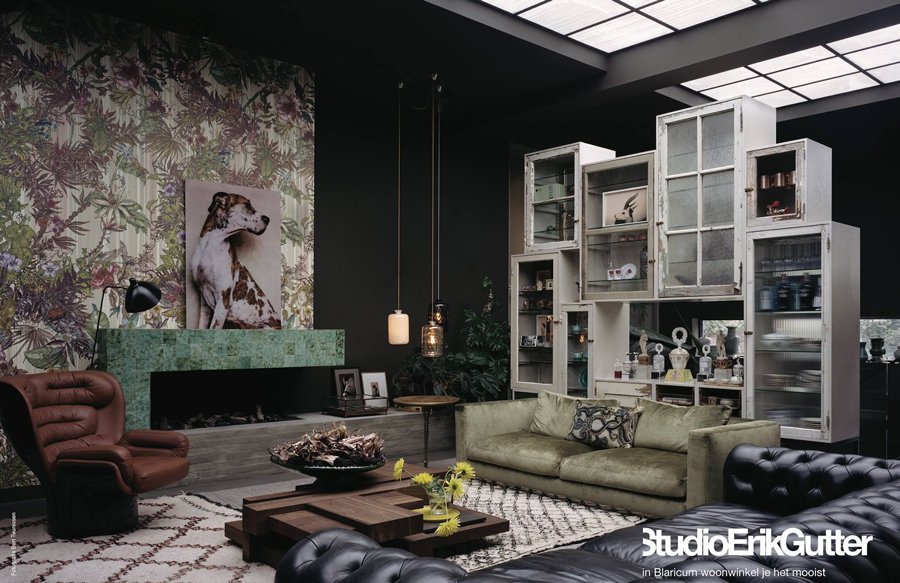 For our Summer Campaign 2017 we used beautiful furniture pieces from Studio Erik Gutter in Laren. Thank you very much!
If you would like to see more of their collection please visit their website:
www.studioerikgutter.nl or visit their shop at Huizerweg 2 in Blaricum.
ML Samples & Stock
In November 2016 we opened our new ML Store: ML SAMPLES & STOCK. In the heart of the historic town; Naarden Vesting-  you can now shop for ML items from our previous collections at great special discounts. We are located in the Markstraat, the main shopping street, we hope to see you there!
Making of Winter 2016
We shot our new Winter 2016 Collection Campaign this month. Same creative team @our MLStudio in Naarden Vesting.
Balloons were popping, warm reds colors made us feel warm and got us in the mood for Winter! Our new collection is full with beautiful prints, comforting & soft fabrics, the perfect fit will leave you at ease this winter and will make you look & feel beautiful!
The Making of Summer 2016
We shot our new Summer Collection Campaign last month. Same creative team, stunning model Shona Lee Gal:@our MLStudio in Naarden Vesting!
Beautiful prints, graphic lines, soft finishings & super comfortable collection. We hope to see you soon in one of our stores.
Nog 3 prijswinnaressen!
Na uitvoerig overleg presenteren we hier alsnog 3 winnaressen van de ML VIP 25 jaar- prijs! Van harte gefeliciteerd! We nemen via een persoonlijke mail contact op met alle 12 winnaressen.
-mevr M. Strijland – van der Laan
-mevr P van Buuren
-mevr Ine Snelder
Winnaars ML VIP prijs!
De winnaressen van onze ML 25 jaar – prijs zijn bekend!  We hebben een heleboel reacties gekregen en genoten van de jasjes en verhalen! Dank aan iedereen die heeft ingezonden. Het was een hele klus om de oudste jasjes er tussen uit te halen. Ons team moest flink terug in de collectie boeken en jaren. Uiteindelijk hebben we van alle inzendingen nu al 9 winnaressen gekozen! En we hebben nog 3 twijfel gevallen. Wij nemen nog contact met hen op voor meer informatie.  Dus misschien worden het 12 winnaressen in totaal! Deze winnaressen nodigen wij graag in februari uit voor een VIP treatment in onze ML winkel in Laren! Zij krijgen een persoonlijke uitnodiging voor de meet & greet en het uitzoeken van hun prijs.
Hierbij alvast de 9 winnaressen; alvast van harte gefeliciteerd!
Binnenkort hier ook de winnende jasjes en foto's te zien! Of kijk op onze Facebook pagina.
-Mevr.H. Gosselink
-Mevr. N. de Lint
-Mevr. L. Trossel
-Mevr. C. de Ley-Zumbrink
-Mevr. H. Blaauboer
-Mevr. S. Loriaux
-Mevr. H. Redele
-Mevr. M. Copal
-Mevr. A. Hoekzema
Winners VIP prize announced soon!
We will announce the winners of our spectacular – VIP ML Collection 25 years- prize very soon! Who send in the photo with the oldest ML blazer? We have selected 2 winners already and were overwhelmed with your responses! We need a bit more time to choose the other 3 winners! All winners announced here on the 8th of January!
Have a Wonderful New Year celebration. Best wishes from the ML team.
Amsterdam shop open on Sundays
As of this month you can also visit our shop in Amsterdam on sundays!
Opening hours: from 12.00hrs – 17.00hrs
Cu at the store! Hartenstraat 5, Amsterdam
MLCollections on facebook
As of november 2015, you can also follow our news & events on our Facebook page : https://www.facebook.com/MLCollections-904185222992874